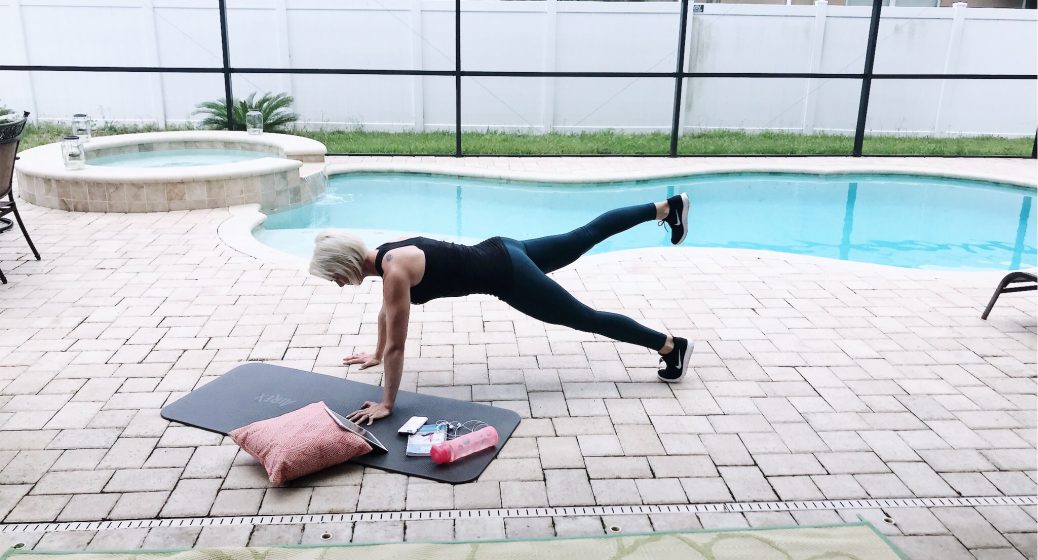 Flow On Demand
Women's Fitness On The Go
Frequently Asked Questions
How much does it cost?
You'll have access to every recorded and LIVE streaming class for only $9.99/month.
How Do I Access The Classes?
After you sign up, just head to our private group and request to join https://www.facebook.com/groups/flowondemand/
Do I have to sign a contract to join?
No. The monthly fee is recurring but you can cancel anytime.
What equipment will I need?
How many Classes are there?
We have more than 100 classes for you with more streaming every week!
How often will you be adding content?
New classes are streamed and recorded weekly!
Can you recommend a nutrition program?
Flow Fitness Boutique
11331 US Hwy 301 South - Suite 101

(Located just North of Symmes Rd.)

Riverview, FL 33578

Text: 813-285-7967
Staffed Hours
Monday thru Friday

Mornings: 9:00am - 11:15am

Afternoons: 5:15pm - 7:30pm

Saturdays: 8:30am - 11:00am