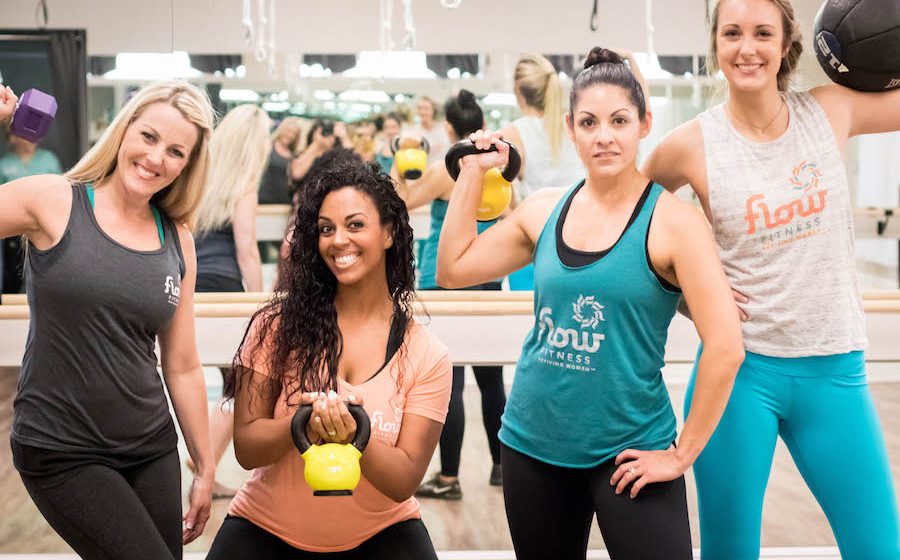 Instructors
PERSONIFYING A FIT & HEALTHY LIFESTYLE
Gloria Pourciaux
FAMILY: Married to my best friend and we have a handsome 2 year old
FAVORITE WORKOUT: Dance Fitness or HIIT (high intensity interval training)
QUOTE THAT INSPIRES YOU: "Two things define you. Your patience when you have nothing and your attitude when you everything." -Unknown
WHERE YOU UNWIND: The beach is my happy place
TREAT MEAL YOU CRAVE: Blueberry Cheesecake Muffins
SONG THAT REVIVES YOU: Open Me by Shawn McDonald
CAREER(S) OUTSIDE OF FLOW: Owner of Glorias Fitness & Acrobatics- helping women achieve health and fitness goals.
FUN FACT: My husband is a music producer and Christian Rap Artist in Tampa and I sing rap and do spoken word alongside of him.
Flow Fitness, LLC
P.O. Box 816

Riverview, FL 33568

844.762.7263 toll free
Hours of Operation
Monday thru Saturday

Mornings: 7:30am - 1:15pm

Afternoons: 3:30pm - 8:00pm

Closed Sundays
Comments
comments