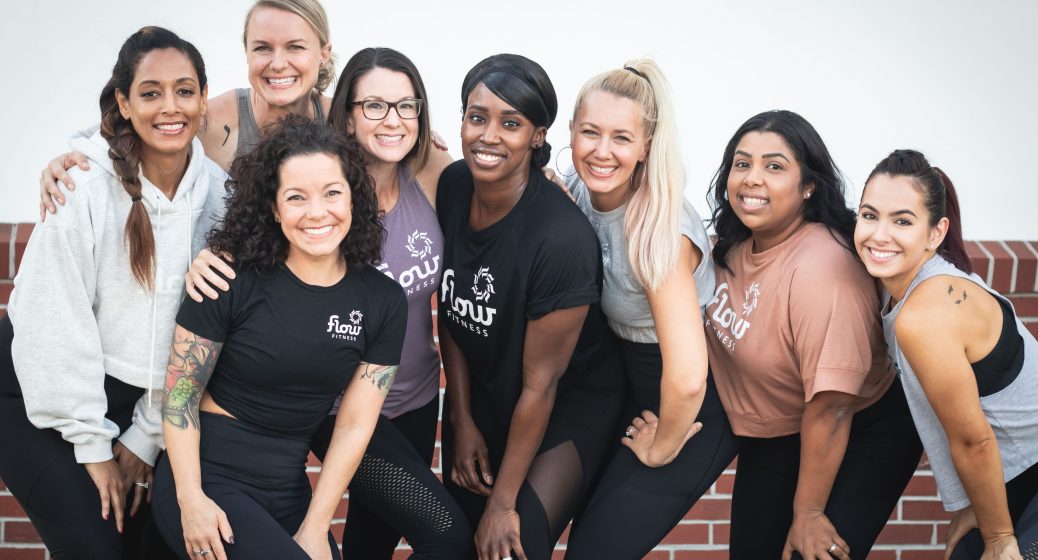 Join Our Flow Family
COME EXPERIENCE THE DIFFERENCE!
Intro to Flow
Ready to experience what we're all about?
Join us for a discounted, unlimited 2-week trial!
Unlimited class bookings
Little Angel's Club included
Flow's Gym included
Free Wellness Consult with Kara
*No commitment
*Trial starts effective on the date of your 1st booking
*New members only
Month to Month
Unlimited bookings per month
Little Angel's Club (childcare) included
Flow's Gym included
On-going Wellness Support
Private Facebook group with nutritional support & on-demand videos
*Auto-renews
*30-day notice to cancel
*10% Hero discount
CAMP Only
Get access to all of our exclusive CAMP classes at a discounted rate!
Unlimited Access to all CAMP classes
+ our Friday 5:30am WARRIOR Strength+WARRIOR Rhythm class
+our Saturday 7:15am SPIRIT class
On-going Wellness Support
Private Facebook group with nutritional support & on-demand videos
*Auto-renews
*30-day notice to cancel
*10% Hero discount
10 Class Pack
*Non-renewing
*Expires 3 months from date of purchase
*10% Hero discount
Partial scholarship opportunities available. Email me at kara@flowfitnessboutique.com for info <3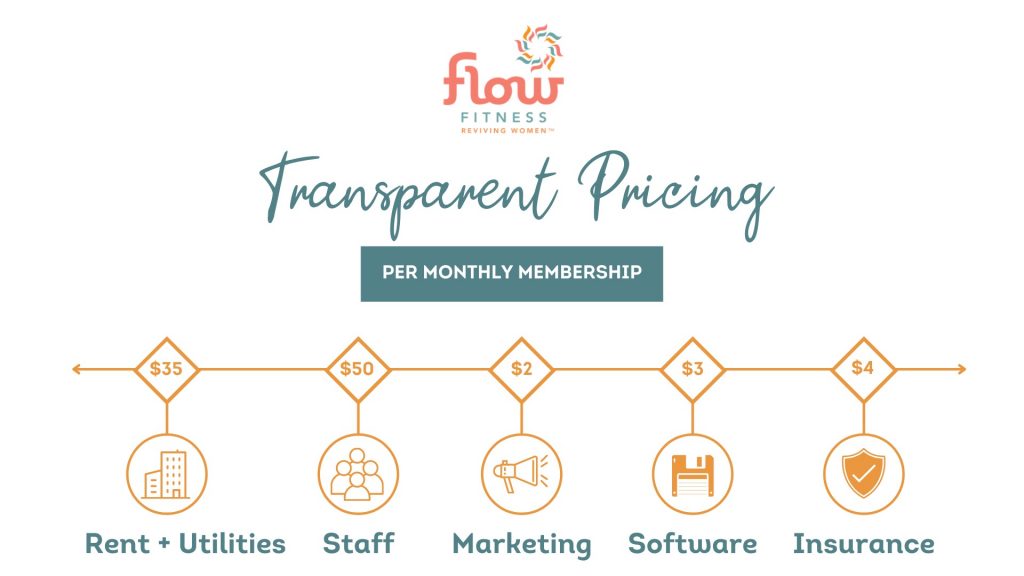 Flow Fitness Boutique
11331 US Hwy 301 South - Suite 101

(Located just North of Symmes Rd.)

Riverview, FL 33578

Text: 813-285-7967
Staffed Hours
Monday thru Friday

Mornings: 9:00am - 11:15am

Afternoons: 5:15pm - 7:30pm

Saturdays: 8:30am - 11:00am